Our priority is to bring the benefits of Scouting to more youth while remaining true to our mission.
The BSA's mission is to prepare young people to make ethical and moral choices over their lifetimes by instilling in them the values of the Scout Oath and Scout Law. We are excited to announce that our Cub Scouting program is now open to boys and girls. By welcoming both girls and boys into the program, even more youth will have access to the character development and values-based leadership that Scouting promises. This webpage is designed to serve as the single point of information on Scouting for the whole family. Beginning February 1, older girls 11-18 can join Scouts BSA. Click here to Learn more.
Please contact the Scout office if you are interested in joining or starting a new troop. 808-244-3724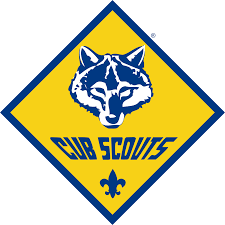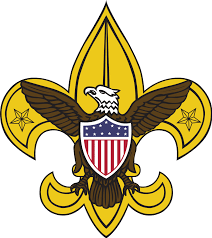 ---
Upcoming events
May 1: OA Lodge Meeting
May 1: Summer Camp Early Bird Payment Due!
May 3-5: Camp Workday (weekend)
May 11: Charity Walk
May 21: Commissioners/Program Committee Meeting
May 22: Executive Board Meeting
May 25: Memorial Day Flag Placement
May 27: Memorial Day - Office Closed
May 31: Summer Camp Final Payment Due!
Jun 4: Roundtable
Jun 5: OA Lodge Meeting
Jun 18: Commissioner/Program Committee Meeting
Jun 26: Executive Committee Meeting
Jun 30-Jul 6: Summer Camp Staff Week
Jul 4: Independence Day - Office Closed
Jul 7-13: Summer Camp - Week 1
Jul 14-20: Summer Camp - Week 2
Jul 17: Executive Board Meeting @ Camp Maluhia
Jul 22-24: Cub Day Camp
Jul 24-27: Webelos Overnighter Camp
Jul 31: Popcorn Admin Meeting
Aug 6: Roundtable
Aug 7: OA Lodge Meeting
Aug 10: BALOO/IOLS Training
Aug 16-17: Camp Workday (weekend)
Aug 20: Commissioner/Program Committee Meeting
Aug 28:Executive Committee Meeting