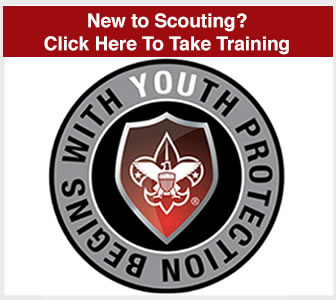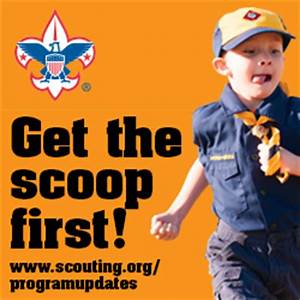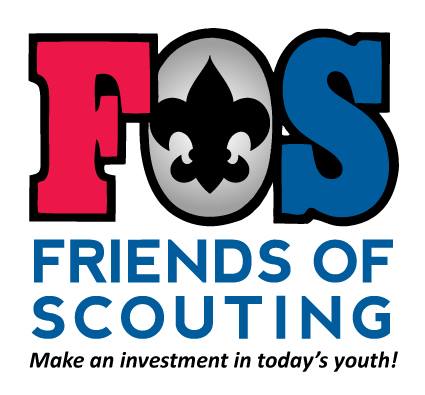 Click on the link above to learn more about the LDS transition and how you can still be a part of the Scouting.
Boy Scout Winter Camp at Camp Maluhia is one of the best camping opportunities for Scouts during the winter months. It is a camping and merit badge based camp that allows a scout the opportunity to earn multiple merit badges for a low fee. We open the facility for Troops to run their own camp.
Each Troop in attendance offers one merit badge that boys from other Troops can take and as a community betters all Scouts involved.
Check out the
Leader Guide
and we hope to see you at the next Winter Camp!
CONTACT US:
Service Center
200 Liholiho Street
Wailuku, HI 96793
Tel: (808) 244-3724 Email: Click Here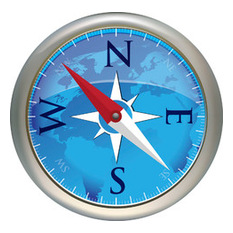 Click on the Compass to see our current newsletter